Inspection Services
Integrity Inspections Services Menu
Greene and Surrounding Counties Residential Inspection for Buyer's and Seller's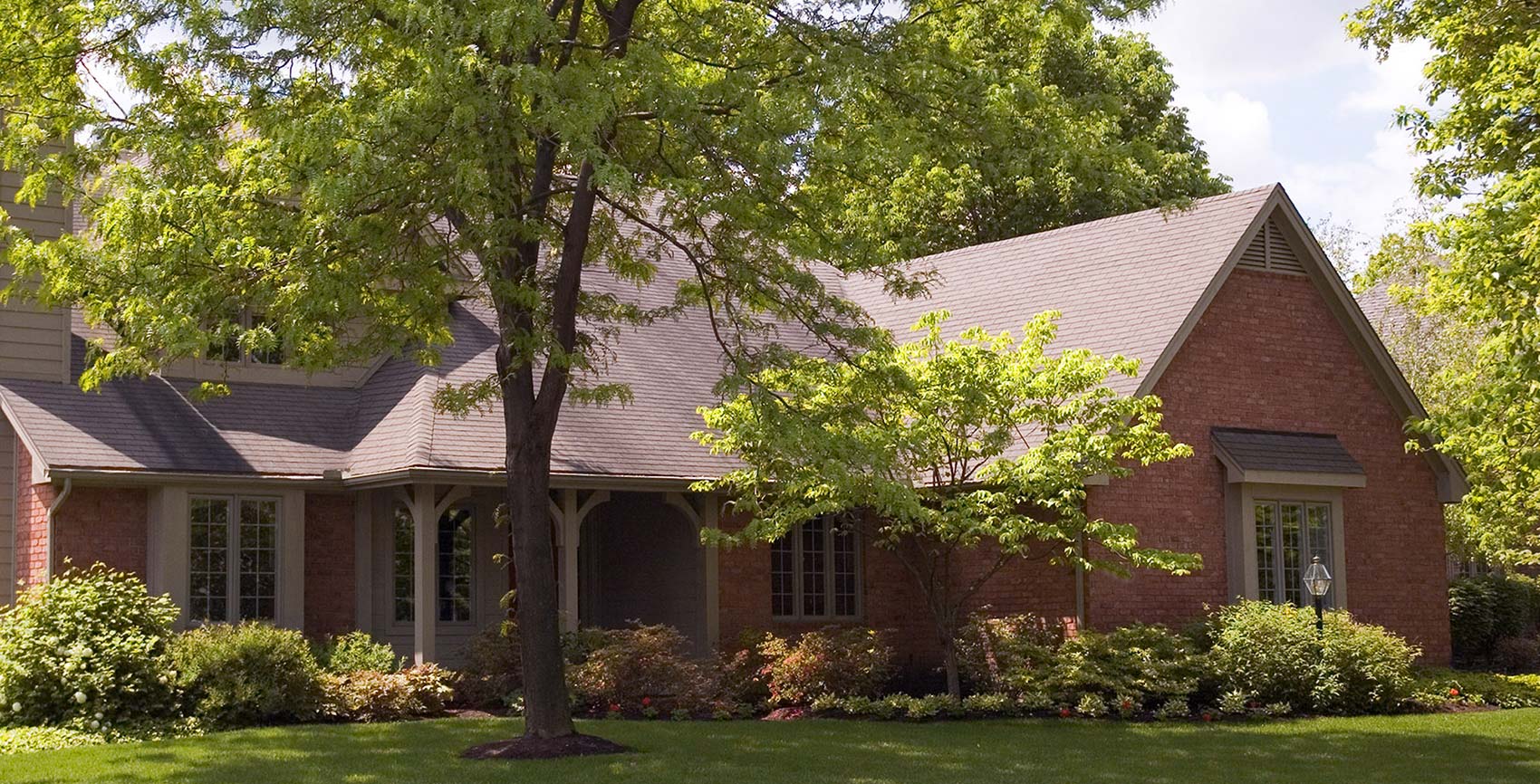 Home Inspection Services
When you choose Integrity Inspections for your next home inspection, you'll gain the advantage that can only come from 40+ years of industry experience. We're here to help ensure you make the right decision for you and your family, whether you're buying a home or selling one.
Our inspector, Bill utilizes a moisture meter as needed during the inspection in areas that are suspect to moisture accumulation. This helps safeguard your investment as moisture provides a breeding ground for mold.
Our residential inspection services are available throughout Greeneville, Johnson City, Kingsport, and the surrounding areas. All inspection services start at only $290, and you'll receive your inspection report back within 24 hours! Contact us for more details.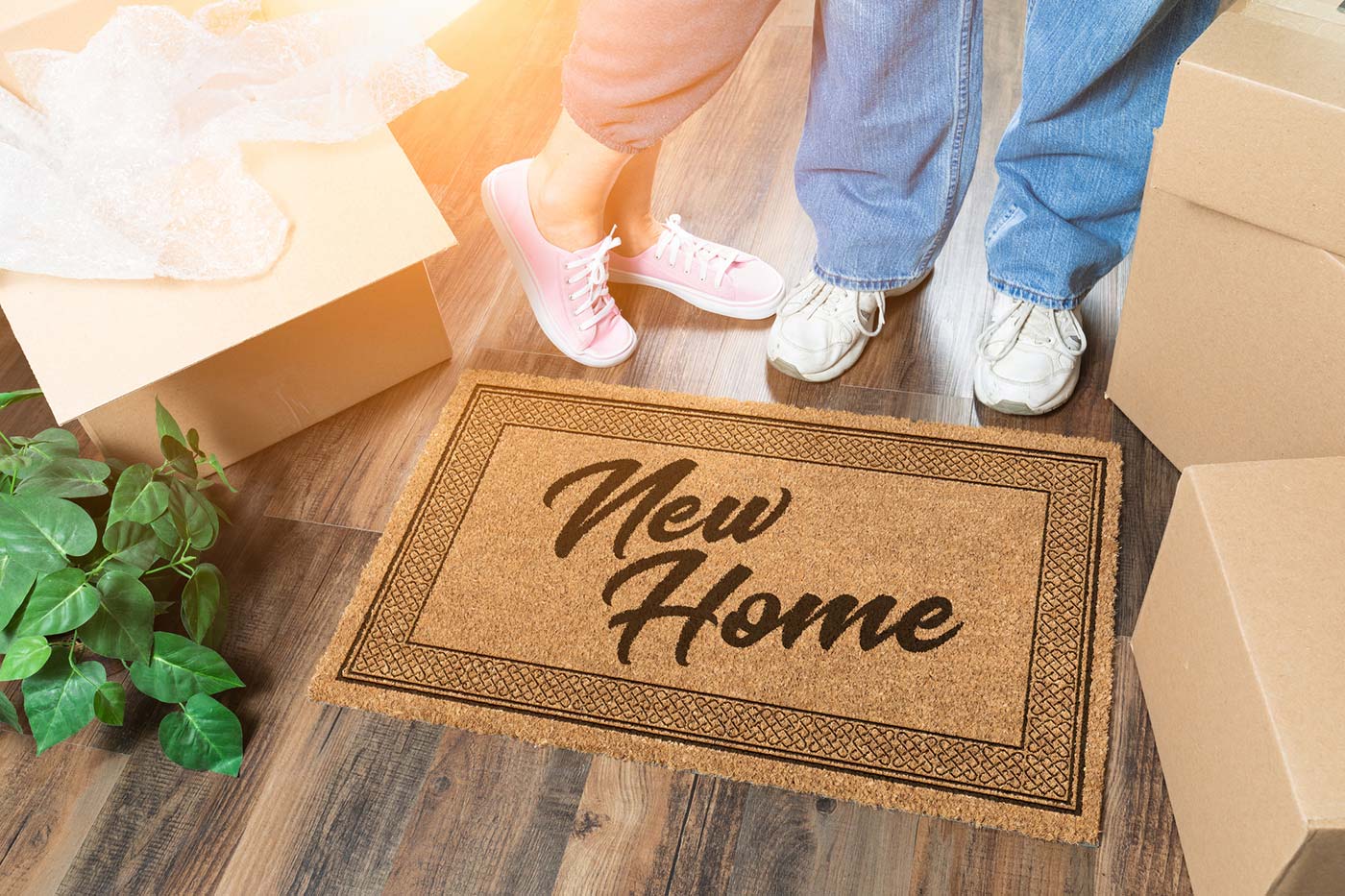 Buyer's Home Inspection
Buying a home is very exciting, but it also requires a thorough, dedicated approach. After all, this is likely to be the biggest purchase of your life, and you don't want to end up with buyer's remorse. That's where Integrity Inspections can help!
We provide a comprehensive, detail-oriented inspection of every visible and accessible system and component, including:
Electrical Systems
Plumbing Systems
HVAC Systems
Roof
Attic
Complete Interior
Basement
Attached Garage
Crawlspace
Foundation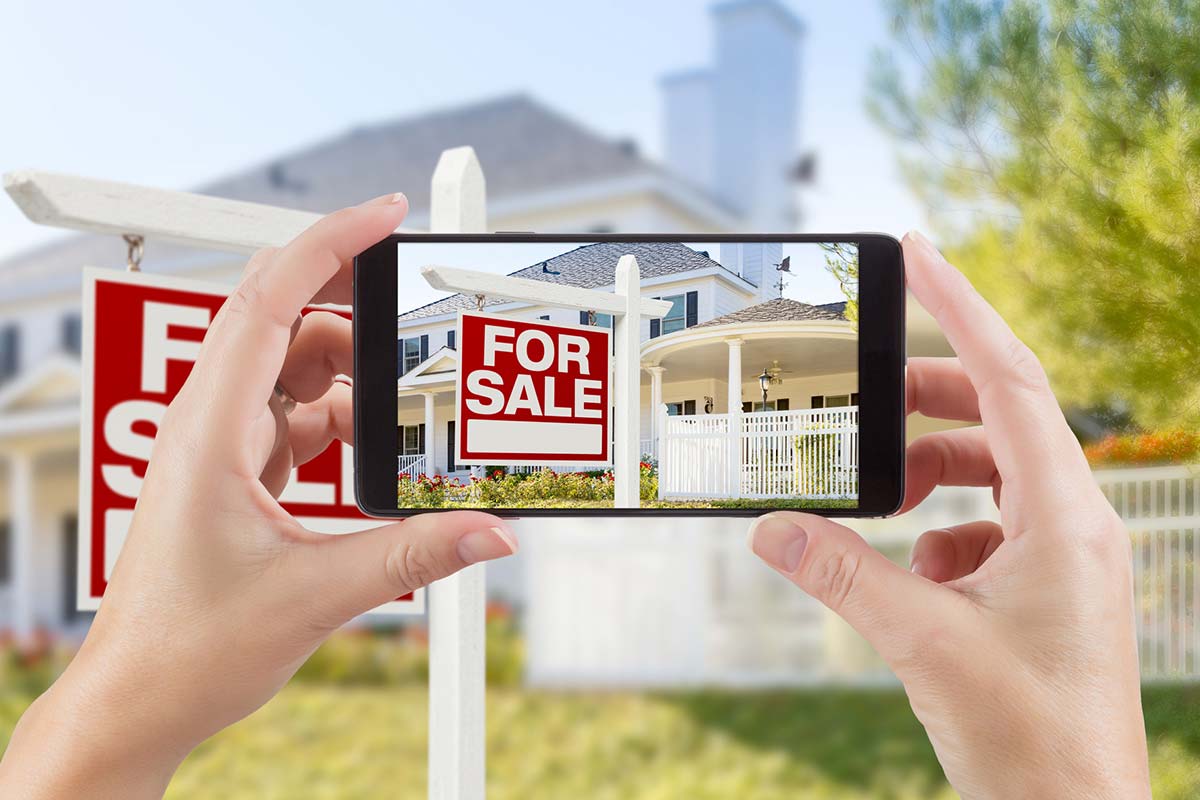 Pre-Listing/Seller's Inspection
Sellers can benefit just as much from an inspection as buyers. To get the most out of the experience, though, you need to get a professional Pre-Listing Inspection. This includes everything listed above in the Buyer's Inspection, and it gives sellers the opportunity to learn all the pros and cons of their property before anyone else gets involved. You'll then be able to address the biggest problems to increase the value of your home, along with making it easier to close a deal.
New Construction Inspection
Preserve the dream of moving into the perfect newly constructed home by getting a New Construction Inspection. This inspection service is performed before you move in. Our primary goal is to look for any construction defects or other issues that could hinder your family's full enjoyment of their brand-new home. With us on your side, you'll be able to immediately report any issues to the builder for resolution.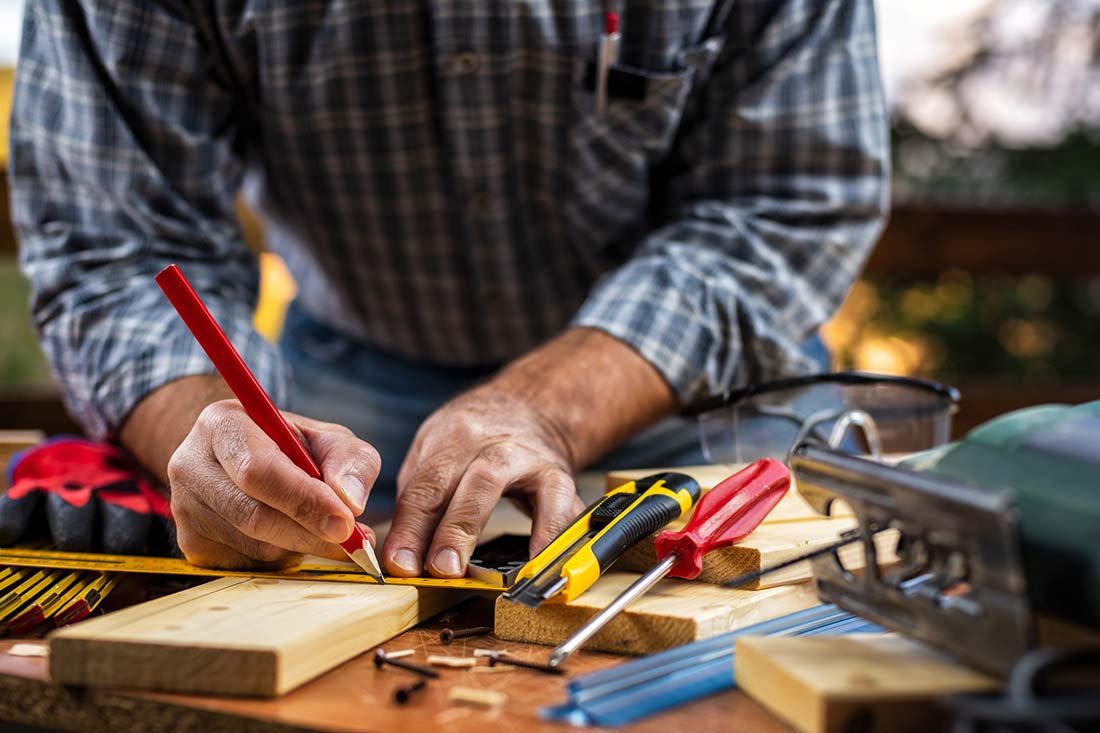 Re-Inspections
Booking our Re-Inspection service will provide you with the last-minute peace of mind you deserve. During this inspection, we'll go through the house again to ensure that every agreed-upon repair was properly performed. We'll also look for any issues that may have sprung up since the initial inspection. This gives you the opportunity to discuss any remaining problems with the seller before you sign off on everything and become legally responsible for any needed repairs.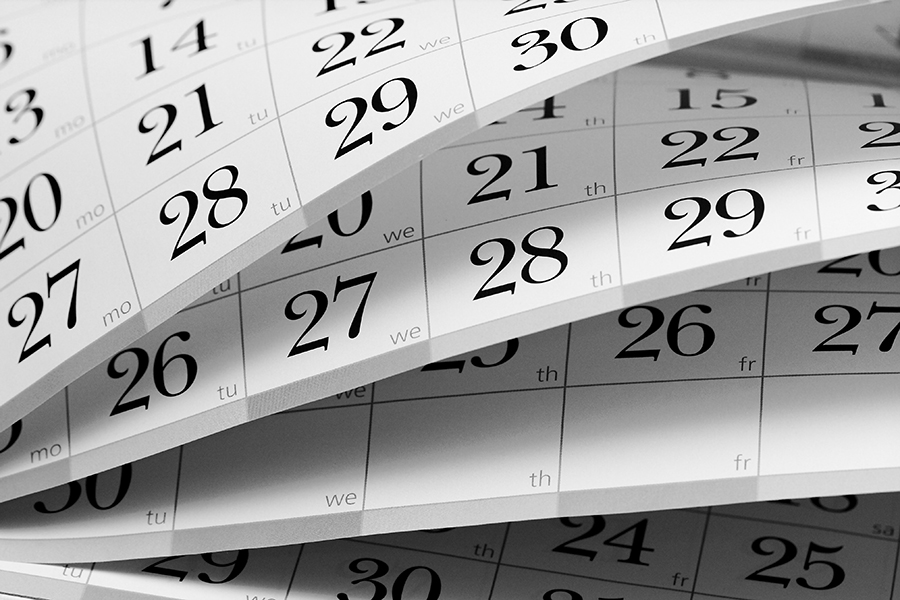 11th Month Inspections
It's a good idea to schedule your 11th Month Warranty before your new home's warranty expires. We'll investigate the property's accessible areas to uncover any deficiencies that may have been overlooked or have become an issue after construction.
This is extremely important to have done within your first year because depending on the repair that's needed, it could be covered under your home's warranty.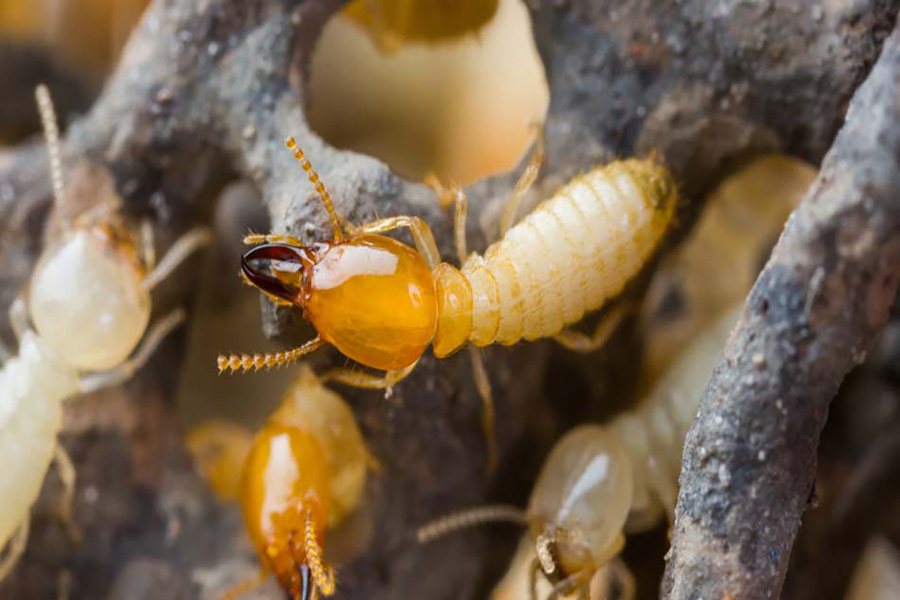 WDO Inspections
Wood-destroying organisms, like termites, can damage the wood throughout a home and can lead to expensive repairs to structures, if nothing is done about it. We will contract this inspection out to a licensed professional third-party for our WDO Inspections.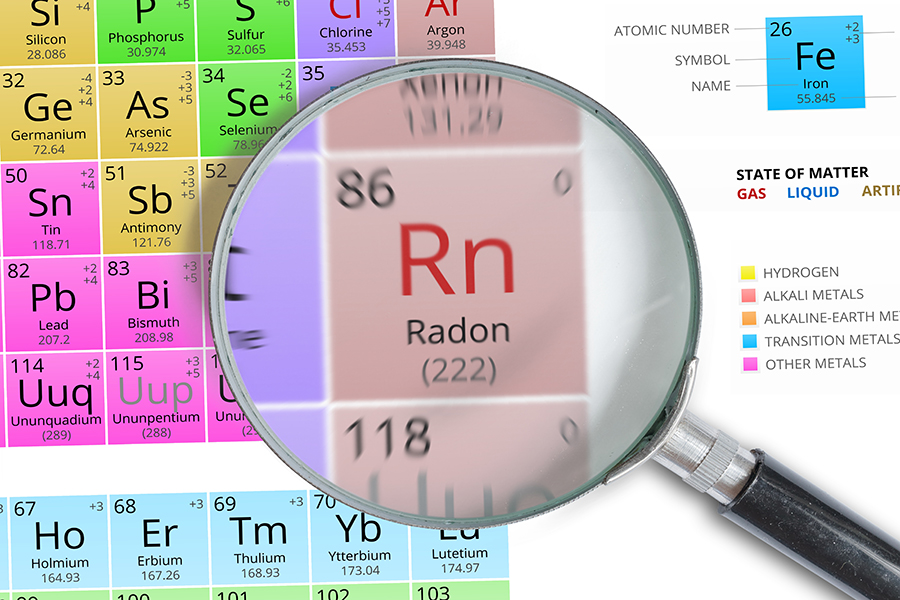 Radon Testing
Radon, a radioactive decay product of uranium, is an invisible and odorless gas that forms underground and eventually exhausts through the surface over incredibly long periods of time. Sometimes, this gas can seep into homes, where it can be a major health risk. We recommend scheduling professional radon testing before you buy a home so that we can measure the radon levels—determining whether or not radon mitigation is needed in order to keep the home safe and healthy. 
Inspections Include Create Request List™ Access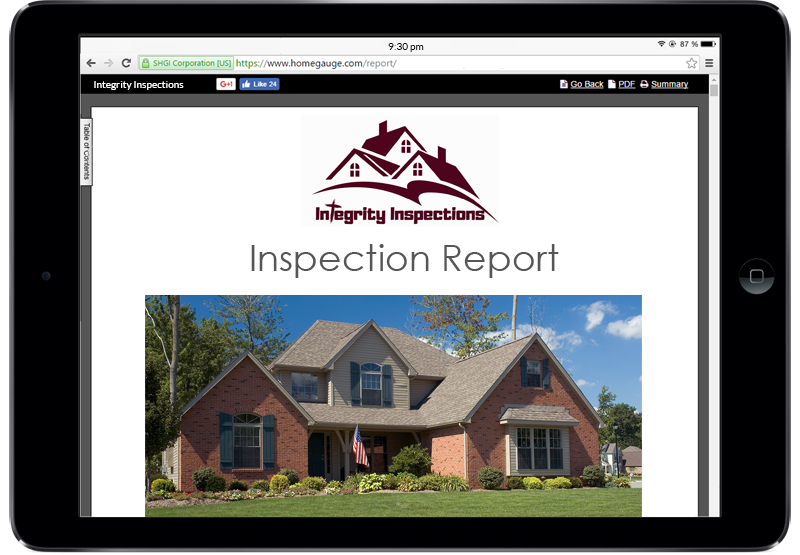 Inspections Include Create Request List™ Access
We want to make the home buying and selling process as smooth as possible for each client. Therefore, we're pleased to provide free access to HomeGauge's Create Request List™. Whether you're a buyer or seller, this online tool makes it super easy to collaborate with each other, and it also rapidly speeds up the process of creating the home repair addendum.
Our Service Area
Integrity Inspections services Tennessee buyers and sellers in many areas, including:
Greeneville, Johnson City, Kingsport, Afton, Chuckey, Limestone, Mosheim, Mohawk, Bulls Gap, Baileyton, Jonesborough, and Parrottsville.
TN license #2061
We offer a 10% discount for Military, Police, and First Responders.

We Accept All Major Credit Cards