About
Bill Rupert InterNACHI Certified Professional Inspector® (CPI)
TN Licensed Home Inspector #2061
Tennessee Residential Inspections
A Lifetime of Inspection, Construction, & Mechanical Experience
Integrity Inspections founder and home inspector Bill Rupert has been working around houses for his entire professional career. He's spent a combined 40+ years as a mechanical contractor and home inspector. When it comes to finding issues in your current or future home, our highly experienced contractor knows best!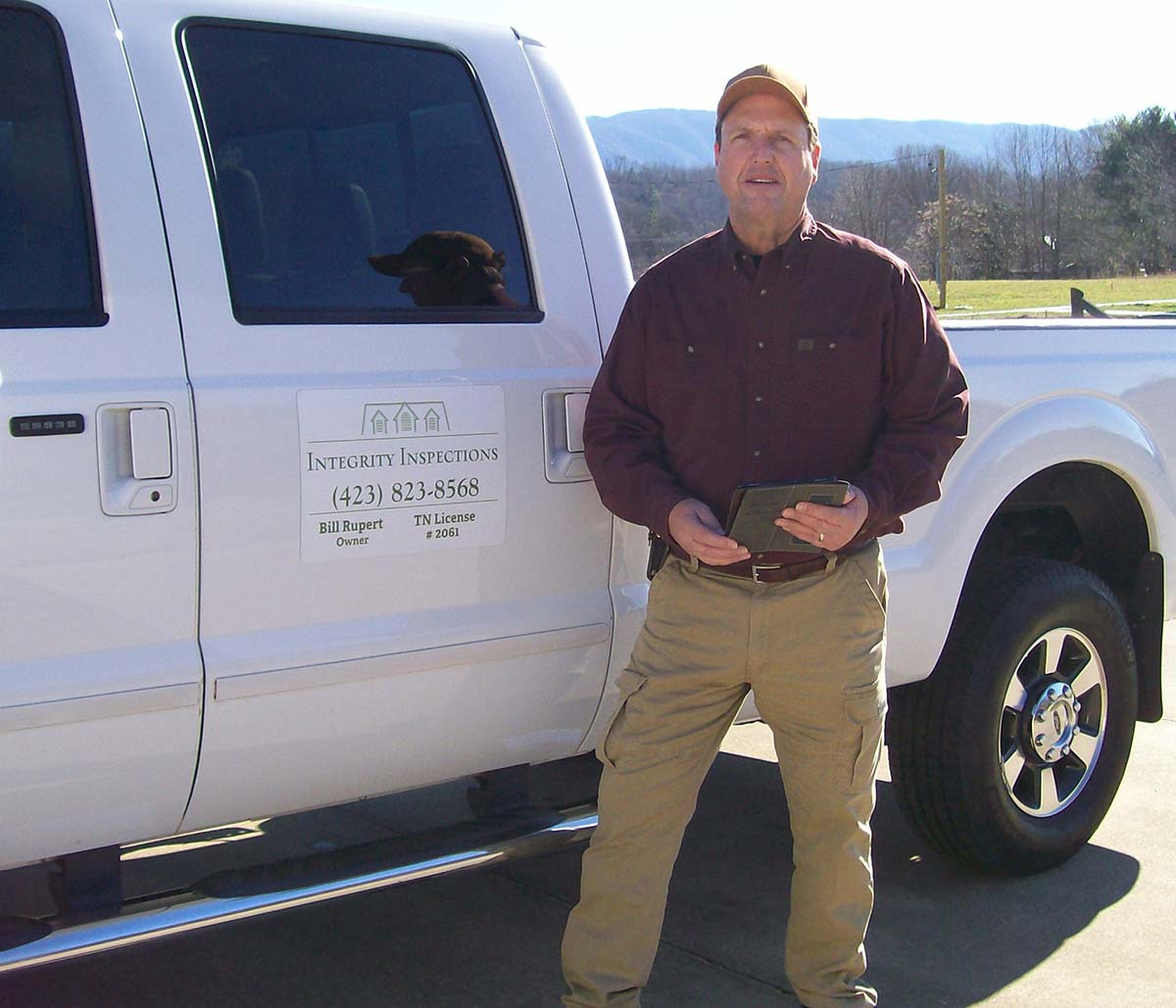 Home Inspector Qualifications
Bill has completed more than 1,000 home inspections and has 40+ years of relevant experience. He's also earned several industry certifications and stays up to date with the latest home inspection methods.
Tennessee Licensed Home Inspector #2061

InterNACHI Certified Professional Inspector® (CPI)

Certified Mold Inspector
Certified Radon Inspector
EPA Certified Universal Technician for Freon
RSES Certified Airflow & Duct Design
RSES Certified Heat Pump
Certified Plumbing Inspector
InterNACHI Member
Carries Errors & Omissions/General Liability Insurance
Adheres to all InterNACHI Standards of Practice and Code of Ethics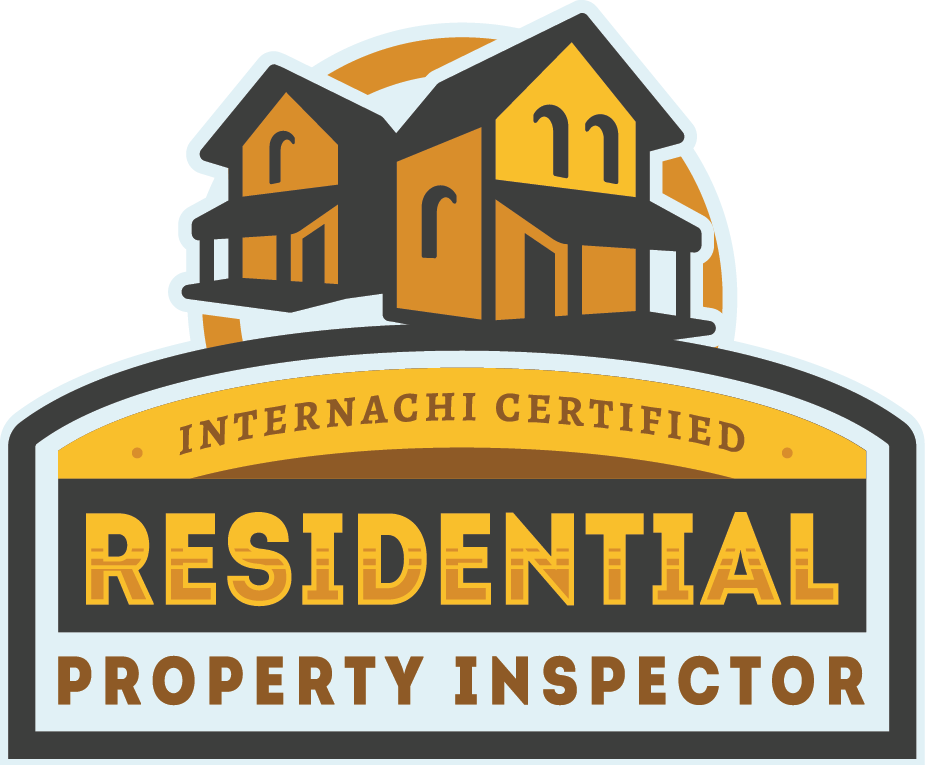 In His Own Words
"As an experienced contractor, I know how a home should be put together, and due to my real estate and home inspection experience, I know how to conduct inspections in a way that will keep your transaction process running smoothly."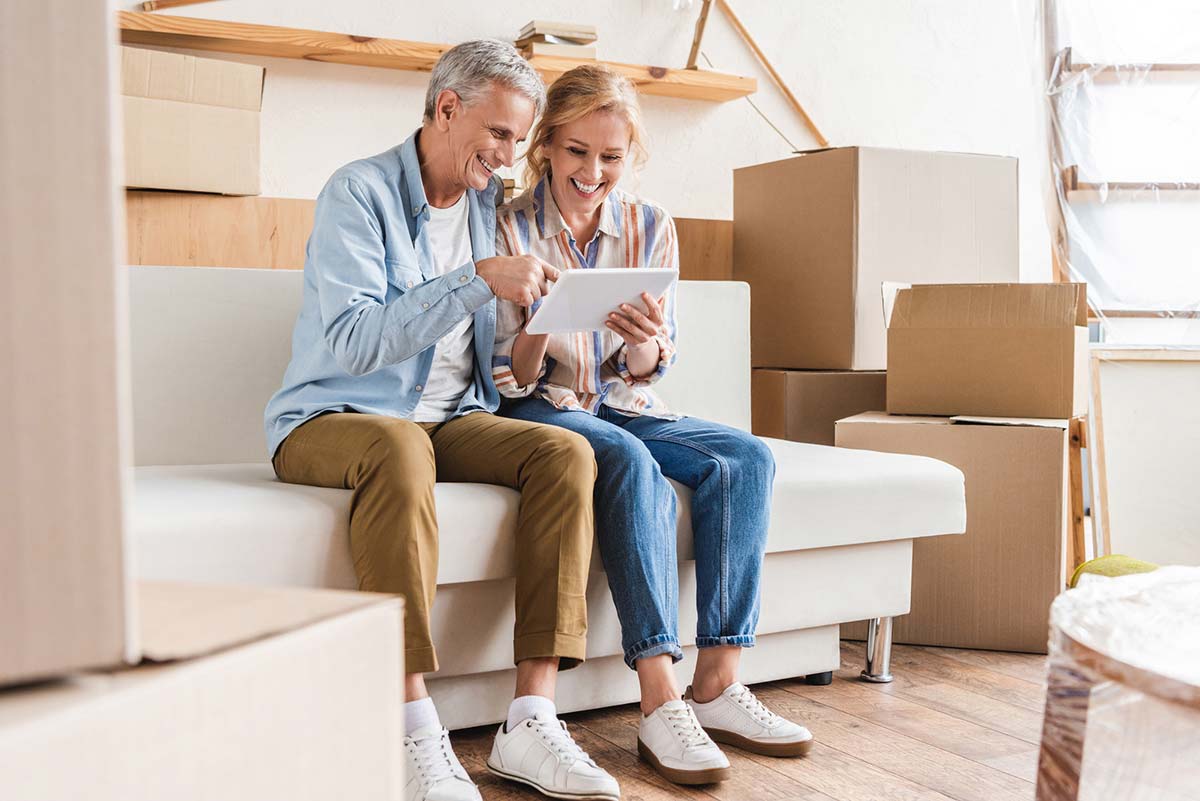 "Within 24 hours of the inspection, I'll provide you with a detailed report that addresses any defects I have found. The report includes a handy Create Request List™ (or CRL), which allows you to make a condensed list of the inspection findings that need to be addressed.
This straight-forward addendum attachment can ease communications between all parties involved, and is time and date stamped for your convenience, as well as reduced liability."
– Bill Rupert, Home Inspector for Integrity Inspections
Bill's Professional Background
Bill began his career as a mechanical contractor more than 40 years ago. Since then, he's been involved in all aspects of residential, commercial, and industrial construction, ranging from new construction to remodeling and all types of repair work.
He owns and operates a remodeling company for 15+ years. Bill also built his own 3,500 square foot home. He decided to become a Tennessee home inspector because it's an excellent fit with his background experience and he wanted to provide quality inspections to the tri-city area.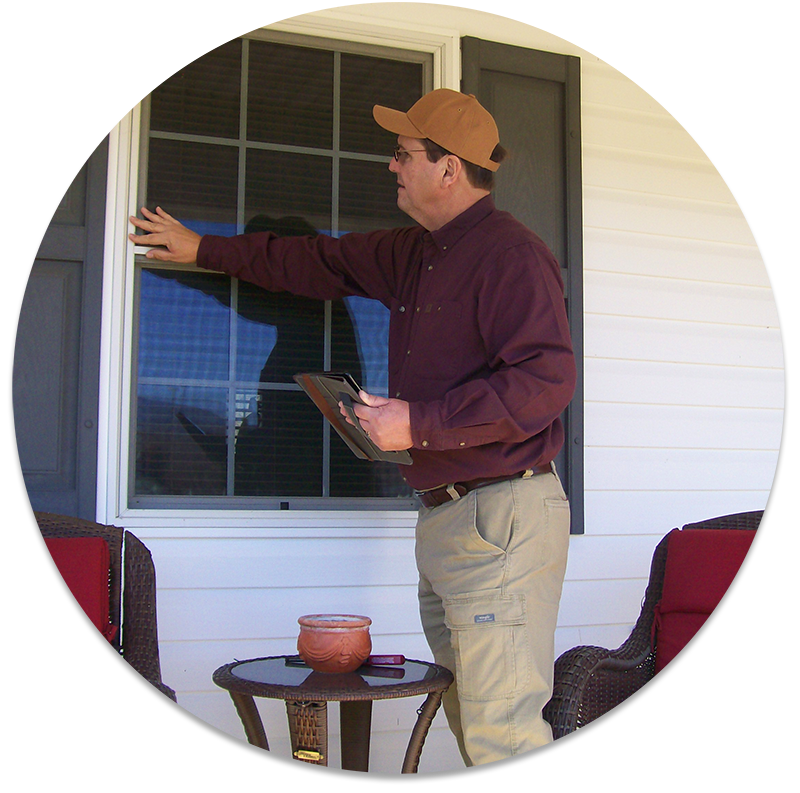 Your Home Inspector
Bill loves being a home inspector because it gives him the opportunity to work with different people. He takes pride in helping buyers find peace of mind as they make the biggest purchase of their life. Bill also enjoys assisting sellers with a Pre-Listing Inspection, which ultimately benefits buyers and sellers.
When he's not inspecting homes, Bill can be found volunteering at his local church, being involved in men's ministry, or working with the nonprofit disaster ministry (Disaster Response) he runs with his wife. He relaxes by playing golf, fishing, and target shooting.
Our Service Area
Integrity Inspections services Tennessee buyers and sellers in many areas, including:
Greeneville, Johnson City, Kingsport, Afton, Chuckey, Limestone, Mosheim, Mohawk, Bulls Gap, Baileyton, Jonesborough, and Parrottsville.
TN license #2061
We offer a 10% discount for Military, Police, and First Responders.

We Accept All Major Credit Cards