Integrity Inspections
Home Inspections for Greene and Surrounding Counties

The Choice Between What's Convenient and What's Right!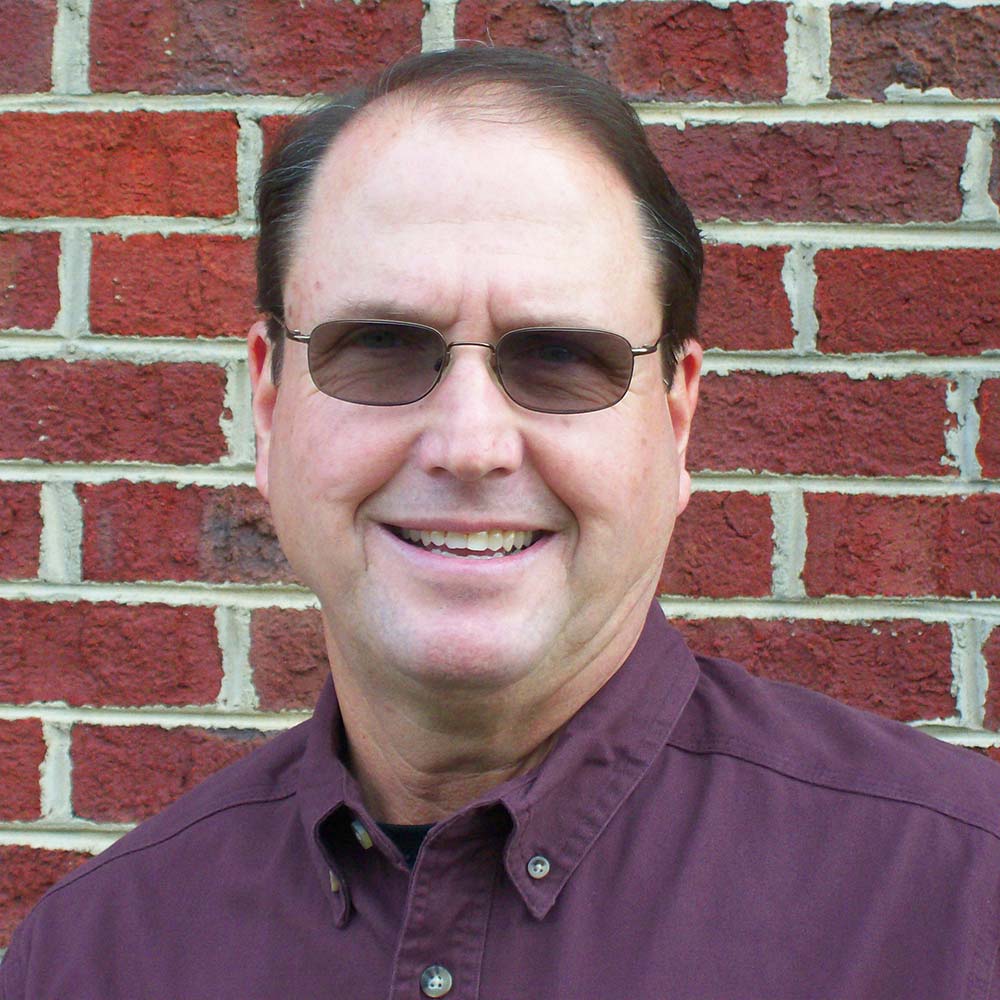 40+ Years of Industry Experience
Our home inspector, Bill Rupert, has more than 40 years of mechanical contractor experience under his belt and is one of the most detail-oriented and professional inspectors you will find. By putting your trust in the hands of Integrity Inspections, you're choosing an inspector who has spent his entire career developing the skills required to identify and report on visible and accessible defects in your future home's systems and components.
Bill specializes in helping first and second-time homebuyers, along with sellers who want to find out all the pros and cons of their property with our Pre-Listing Inspection service. 
Inspections Service Menu
We provide a dedicated focus toward home inspections for buyers, sellers, and their agents. Our streamlined service menu offers everything you need to find out the true condition of the home you'd like to buy or sell. Our home inspector will always put your needs first by giving you an honest, unbiased account of the property in question.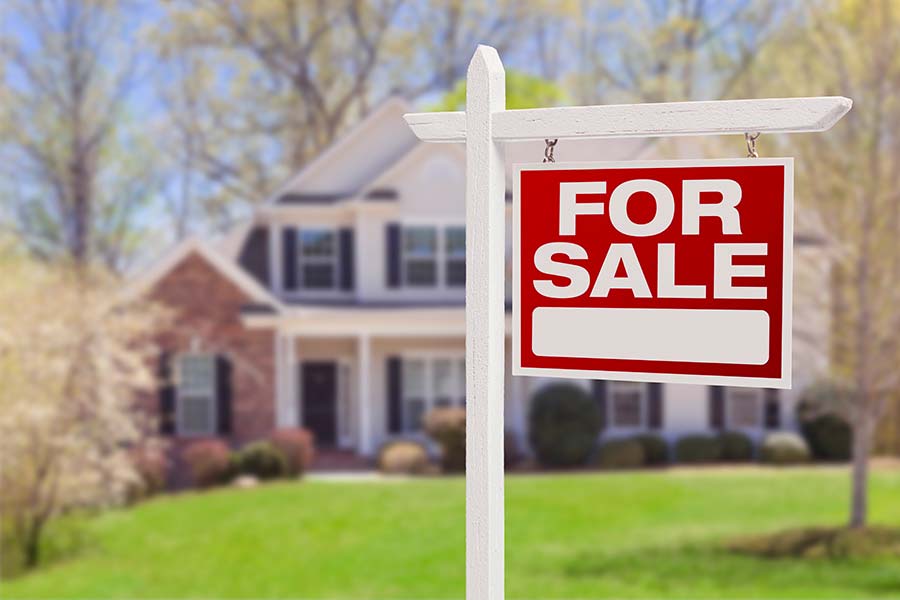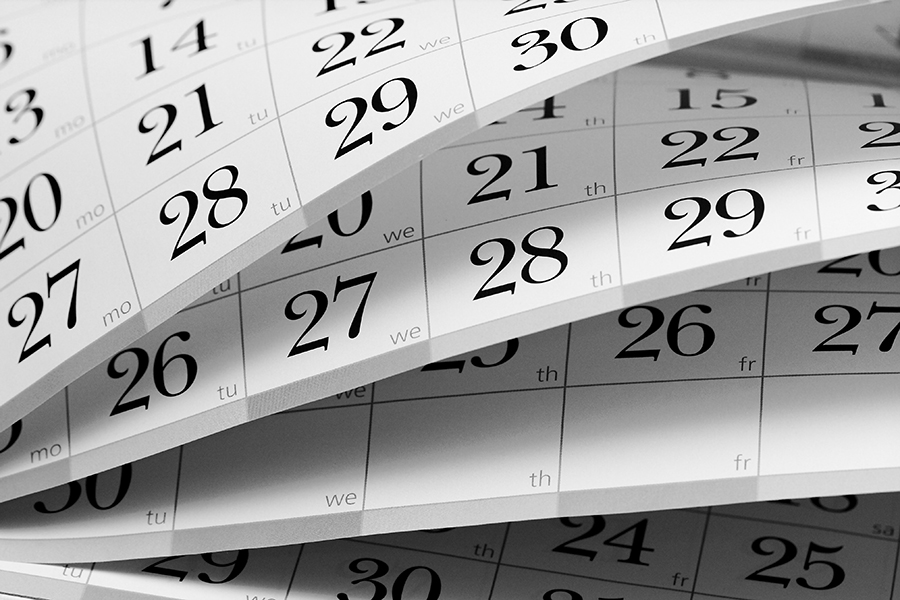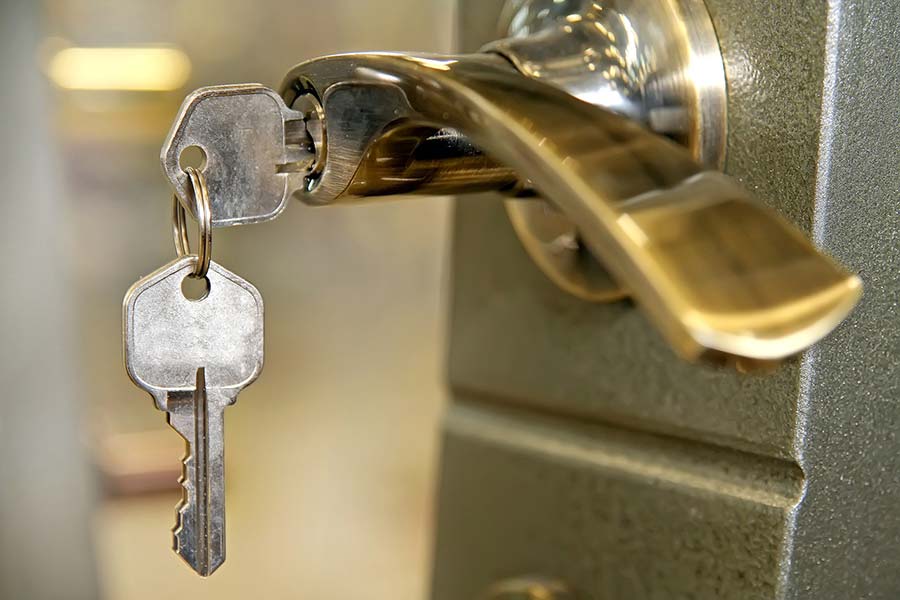 Pre-Listing / Seller's Inspections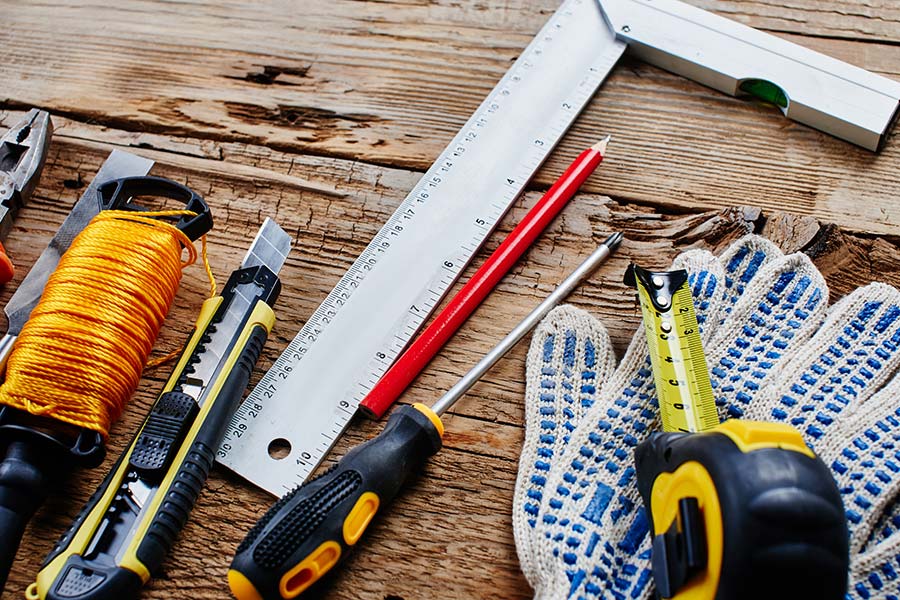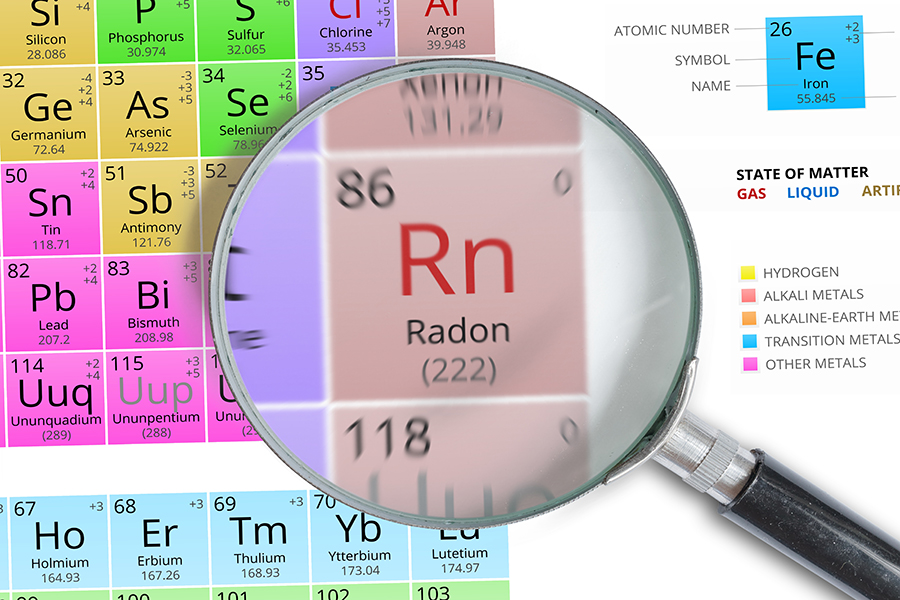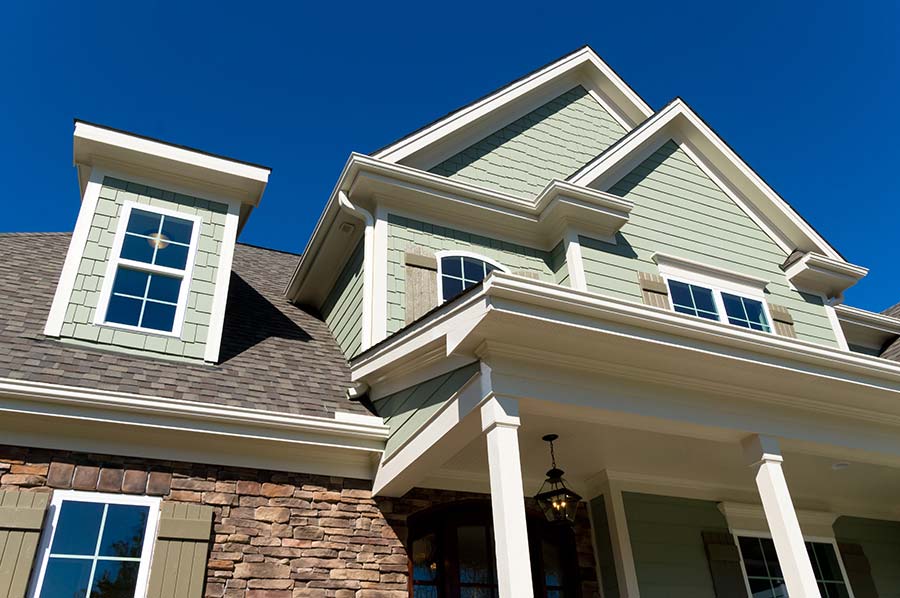 New Construction Inspections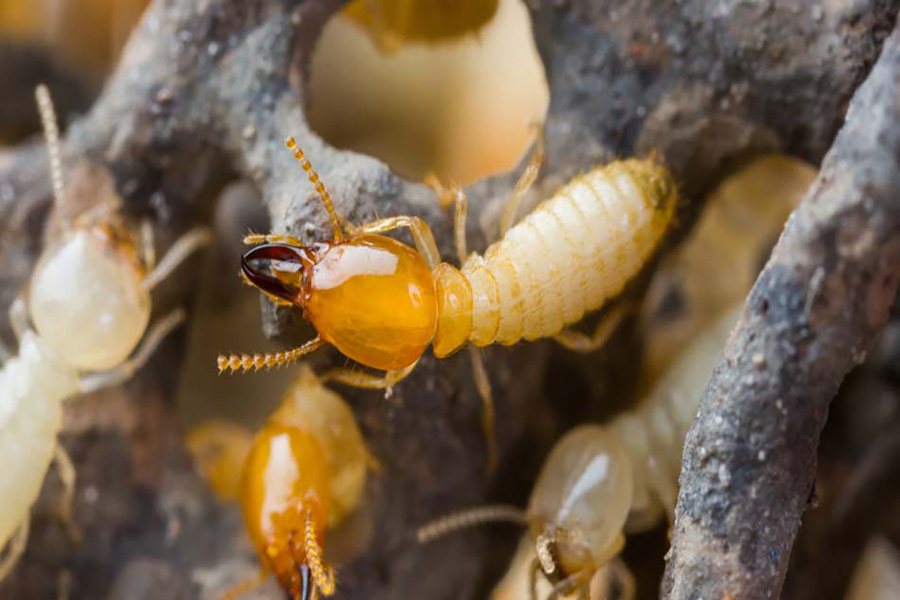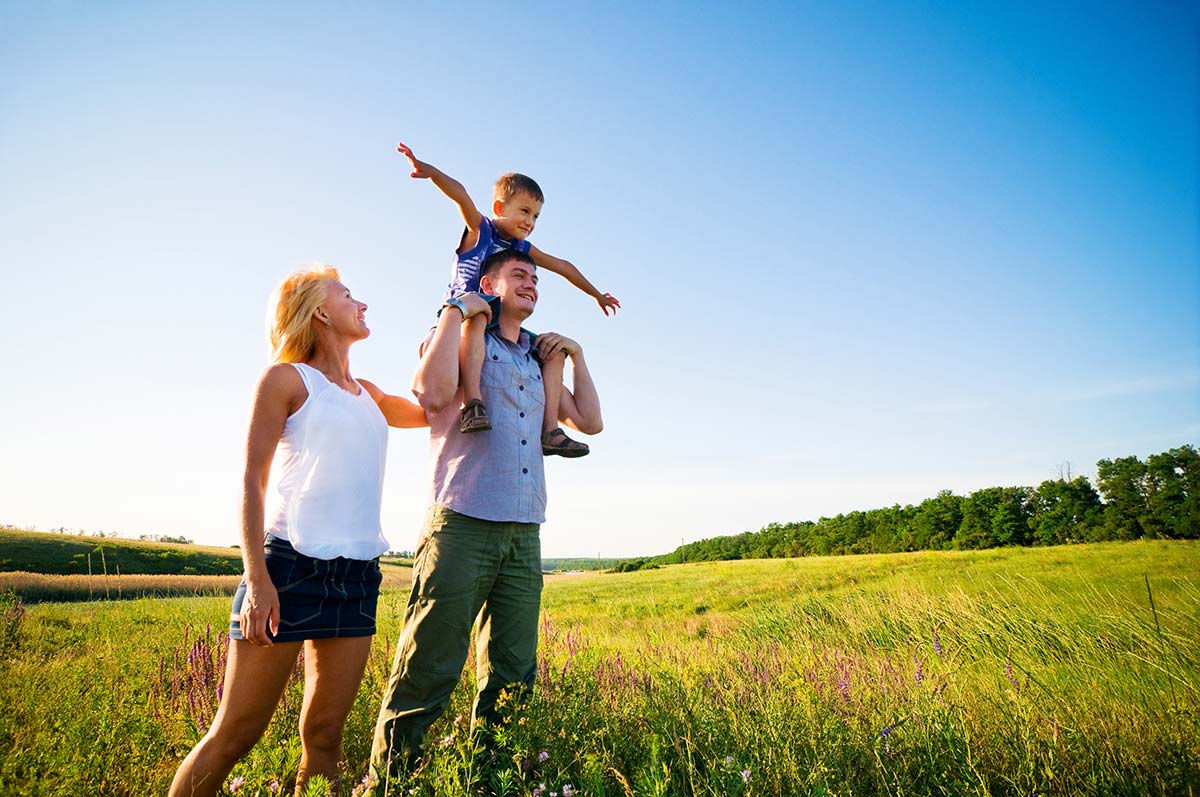 Reports within 24 hours and Other Convenient Features
At Integrity Inspections, we know how important your time is. That's why we've built a customer-friendly business that's based around suiting your needs.
When you choose our experienced team, you'll benefit from our many convenient features, including:
Within 24 hours reports!
Evening appointments available.
We accept all major credit cards.
We're always available to answer follow-up questions about your report.
Please feel free to join us for the inspection walkthrough.
Our Values
Our business is run according to three founding principles. When you choose Integrity Inspections as your home inspection team, you can expect us to always uphold these values during every interaction.
Dependable
We strive to always be easy to reach and will meet your time frame.
Integrity
We pledge to be honest and trustworthy.
Unbiased
We work for you and take a transparent, upfront approach at all times.
Our Service Area
Integrity Inspections services Tennessee buyers and sellers in many areas, including:
Greeneville, Johnson City, Kingsport, Afton, Chuckey, Limestone, Mosheim, Mohawk, Bulls Gap, Baileyton, Jonesborough, and Parrottsville.
TN license #2061
We offer a 10% discount for Military, Police, and First Responders.

We Accept All Major Credit Cards